Our research group designs tools that support research into behavior in online systems. These tools include two types of applications–tools that support sociotechnical reseach in virtual spaces and tools that supplement end-user experiences in such spaces.
Software currently under development includes:
  Re:Flex – visualizing reputation in collaborative systems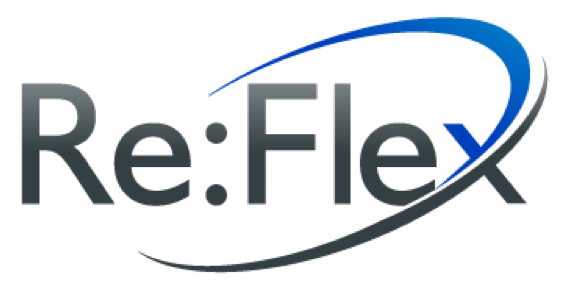 Re:Flex is a framework for visualizing socially salient views of other participants in online workspaces.
Re:Flex has been implemented as a visualization tool for facilitating understanding how editor activities as part of the Wikipedia Request for Administration process and is currently being developed for use as a tool for understanding the kinds of editing activities that differentiate new editors who are likely to become valuable long-term Wikipedia contributors from casual editors or vandals.
  GemViz – representing knowledge work through mediated practice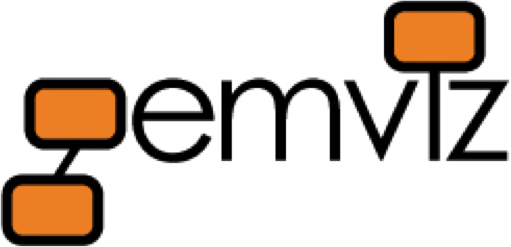 GemViz is a web-based tool that can be used to generate Genre Ecology Models (GEMs). GEMs are graphical depictions of how artifacts, genres and processes serve as forms of mediation in knowledge work.
GEMVIZ is currently deployed as a tool for teaching undergraduates how to perform qualitative workplace research at peer insititutions. This project also involves the development of a socially interactive GEM gallery, facilitating interaction and collaboration in the GEM research community.
  QBox – a tool for sorting things out in online spaces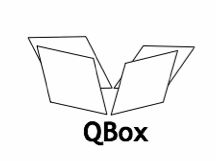 QBox is a Drupal based platform for systematic qualitative analysis of large corpora of unstructured web-based data such as text and imagery on websites, discussion boards and other digital repositories.
QBox provides a light-weight interface for researchers to analyse web-based data, gather notes and annotations, and sort data into categories for later aggregation and further analysis. QBox also supports simultaneous, collaborative use by multiple coders, and provides tools for easy study setup, data import, progress tracking, simple tabulation and data analysis and export in a variety of interoperable data formats.