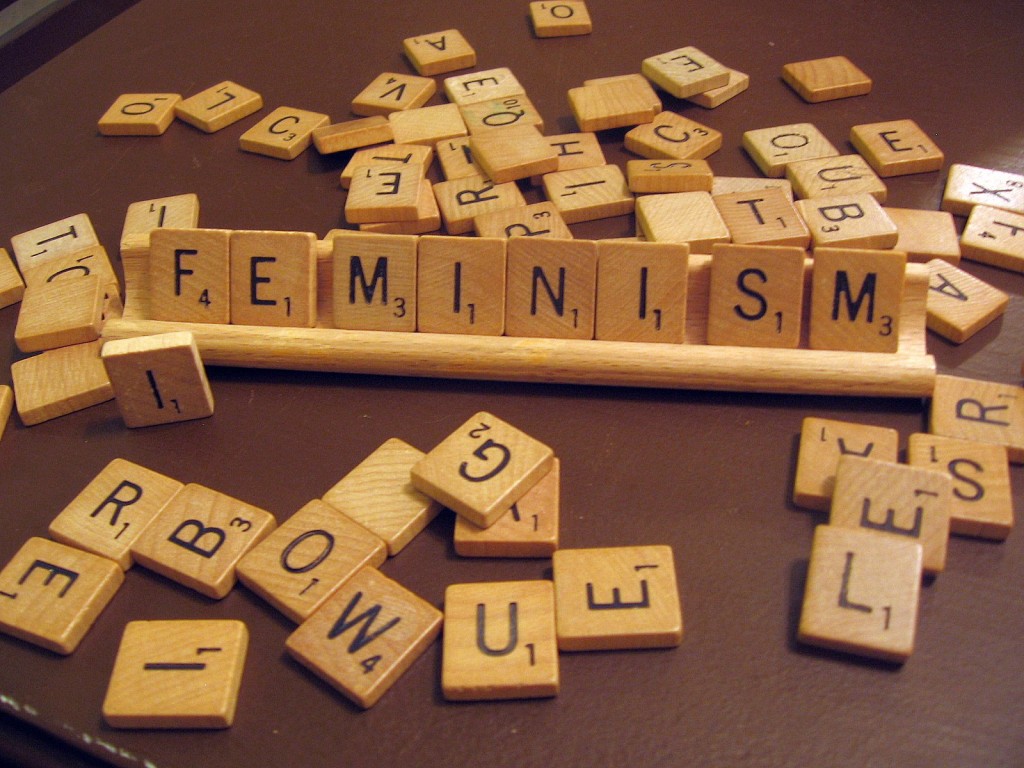 AUTUMN 2011
Time: TTH 1:30-3:20 pm
Classroom: Thomson 202
Professors Sasha Welland & Priti Ramamurthy
Sasha Welland
Office: Padelford B-110P
Office Hours: M 3:30-5:00
Email: swelland@uw.edu*
Priti Ramamurthy
Office: Padelford B-110E
Office Hours: By appointment & after 10/24 T 3:30-5:00
Email: priti@uw.edu*
*Please note: Every effort will be made to respond to email within 72 hours.
Class email
gwss494a_au11@uw.edu
Instructors will use this email address to send announcements related to the class. Students can also use it to distribute articles for the class session they will facilitate. To receive these messages, you must check your UW email account.
Course Description
The GWSS capstone provides an opportunity for majors to review the coursework they have completed so far, to synthesize overarching forms of analysis introduced in the department's interdisciplinary curriculum, and to think in a sustained way about past and contemporary feminist debates, including the state of Women's Studies as a field of study. Students will work together to historicize the development of the field and to locate our department and themselves within it. They will reflect upon what their undergraduate work as a GWSS major means to them as individuals and how it has positioned them to think about and participate in the various communities they belong to, including at the university, city, state, nation, and world level. They will also conduct an individual research project in the field that draws upon thinking they have done to date and/or that helps them explore a future career path as a form of feminist praxis.
Course Objectives
Specific course objectives of demonstrating competency in writing, research, developing feminist methods of interpretation and analysis, and communicating ideas articulate with the following overall departmental learning goals:
Learn how to link the politics of knowledge production with critical analyses of different modes of inquiry and related standards of accountability.
Critically reflect on relationships between students' lives and skills, arguments and ideas
Develop skills and knowledge for effective political engagement based on feminist critiques of the interlocking dimensions of sexism, racism, heterosexism, ableism, nationalism, capitalism, and globalization
Synthesize, critique and extend current scholarship through effective written and spoken work
Course Texts
EReserves: All readings assigned by the instructor are available through the UW Libraries Electronic Reserves. You can search for the course reserves page by course number: GWSS 494.
The following reference books have been requested for reserve at Odegaard:
Alice Ginsberg, The Evolution of American Women's Studies: Reflections on Triumphs, Controversies, and Change
Florence Howe, ed. The Politics of Women's Studies: Testimony from 30 Founding Mothers
Elizabeth Lapovsky Kennedy and Agatha Beins, eds., Women's Studies for the Future: Foundations, Interrogations, Politics
Joan Wallach Scott, ed., Women's Studies on the Edge (ebook available through UW libraries)
Robyn Wiegman, ed., Women's Studies on Its Own