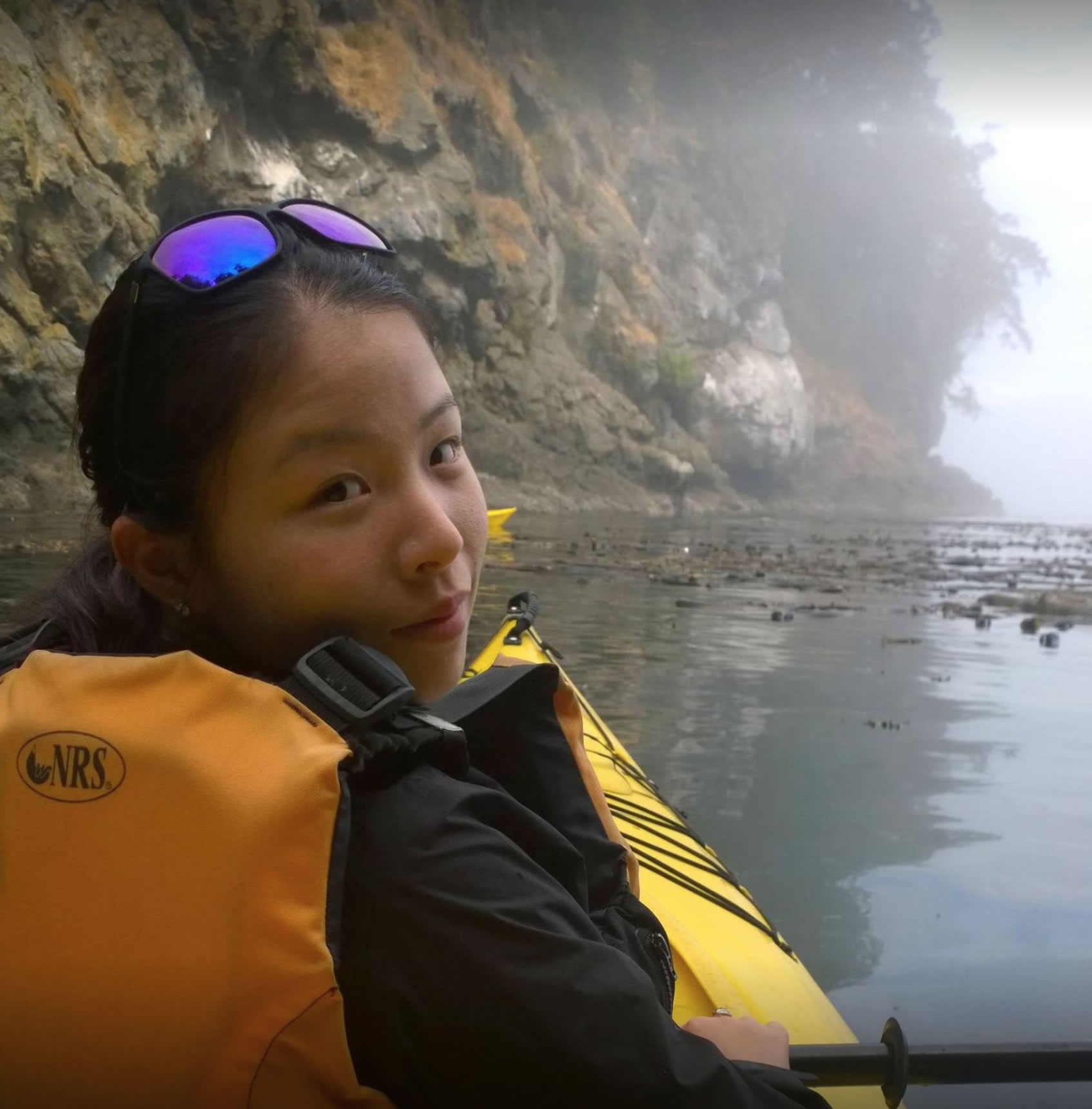 Graduate Advisor: Ione Fine
Email: yiqin "at" uw.edu
CV:
AliciaShen_CV.pdf
Alicia studies social categorization and its neural basis using functional MRI.
Publications
Shen Y.A., Shoda Y. and Fine I. (2018). Too few women authors on research papers in leading journals. Nature, 555(7695), 165. | Reprint 74KB pdf |
Shi Y., Cai H., Shen Y.A. and Yang J. (2016). How to Set Focal Categories for Brief Implicit Association Test? "Good" Is Good, "Bad" Is Not So Good. Front Psychol, 7, 38.