When we think about hunger in the world, we imagine the lack of food. The video "Silent Killer: The Unfinished Campaign Against Hunger" tells us the other reason of world hunger. In Brazil, enough amount of food is produced to feed all people in Brazil. However many people cannot get enough food to live and are facing to hunger. The government launched subsidies for meals, free food program at schools and local market to help starving people in Brazil. I have an image that Brazil is one of the biggest agricultural countries and in fact, its productions of orange, coffee and sugar cane are all in the first place in the world.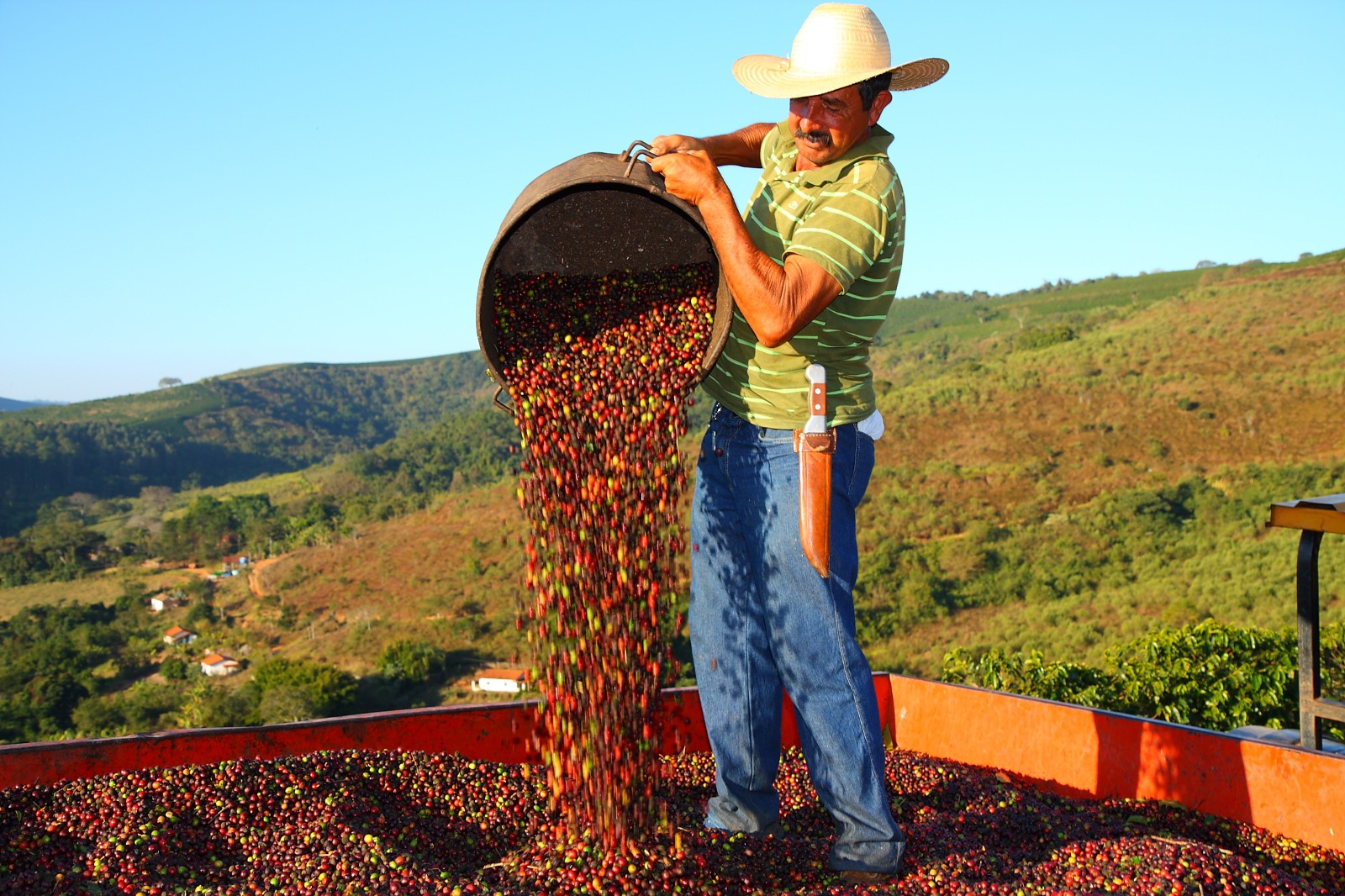 Source: https://www.nomadcoffeeclub.com/pages/brazil
Why are people suffering for hunger even in an agricultural country? Michael Carolan points out that international lending agencies have influences on food system in Brazil. International Monetary Fund (IMF) and the World Bank, and the World Trade Organization (WTO) forced domestic markets further open. Trade encourages inflow and outflow of commodities and people, which sometimes stimulate domestic economics. But it is not always. In the case of Brazil, the policy to make its market more open let international big companies into Brazil and they produced food not for domestic people but for international trade. Such firms may hire local people and produce employment. At the same time, however, local and small farmers cannot compete with such big companies and they lost their jobs.
In the contemplative practice, we ate a piece of cacao and chocolate. These tastes are totally different and in the video we watched, workers in a cacao farm didn't know what cacao is used for  nor the taste of chocolate.  They don't afford to buy chocolates. In these ways, open market policies cannot be said to benefit local people in farming industry.
Source: https://geneticliteracyproject.org/2018/02/09/chocolate-producers-look-crispr-gene-editing-help-cacao-trees-adapt-climate-change/